paying online is fast, easy, and safe.
Make a payment, schedule an upcoming payment, setup automatic payments, or request more time to make your payment. Scroll down to see these and more online servicing options.  
*Please note that any and all service fees are charged by the vendor depending on the method of payment and that no portion of those fees are retained by CSF Servicing. 
Stay on top of important account updates and alerts by signing up for our new text alert service. Don't worry, we promise to send you only information that is relevant to your loan and will never sell your number to advertisers. And you can relax because this website, and your information, is secure. 
Don't feel bad. Everyone gets a little behind on a payment now and then. Contact us and and we will work out a plan to help you get back on track.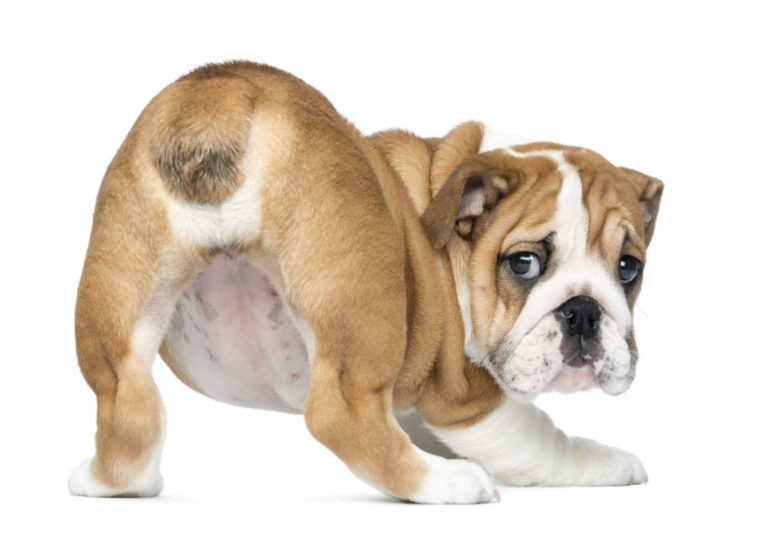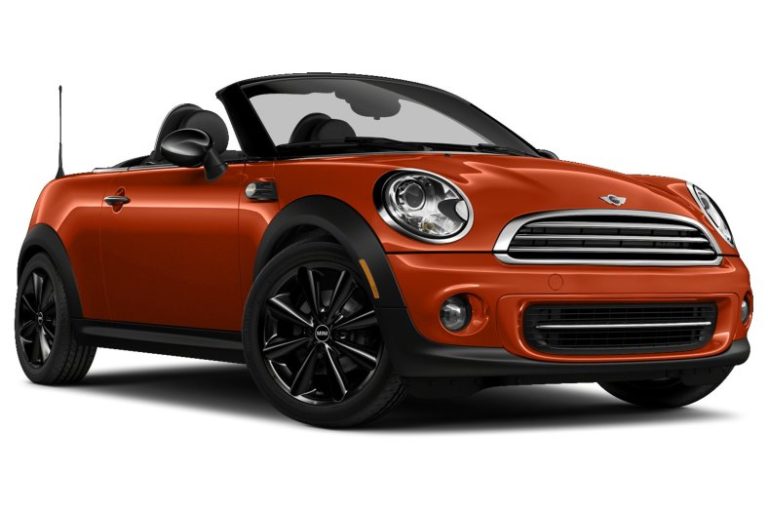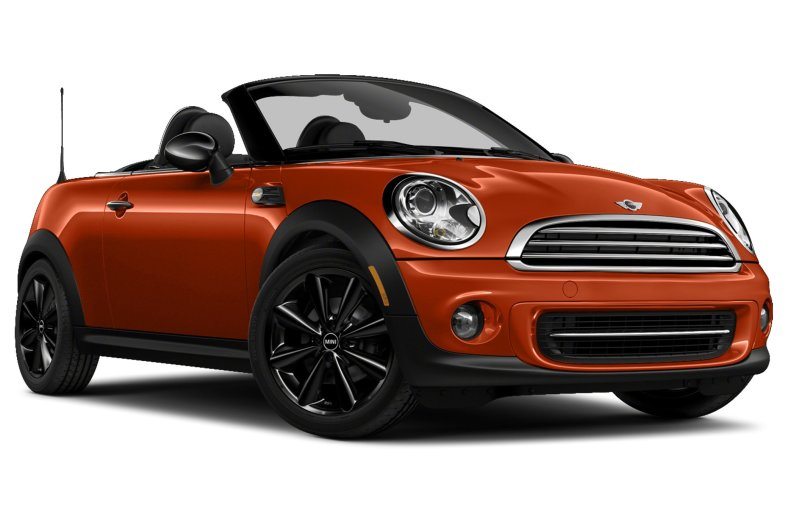 If you have received a notice about your auto insurance coverage, you can update your information online by clicking the button below. You may also call, email, or fax us the information and we will be happy to update the information for you. Please note that comprehensive and collision insurance is required at all times until your loan is paid in full.

CSF Servicing has teamed up with PayNearMe for our customers who prefer to pay with cash. Using your smartphone and a personalized bar code, you can make a cash payment at over 27,000 locations including 7-Eleven, CVS Pharmacy, and more with no cumbersome forms to fill out. Your bar code is good for the life of your loan so you only need to sign up once.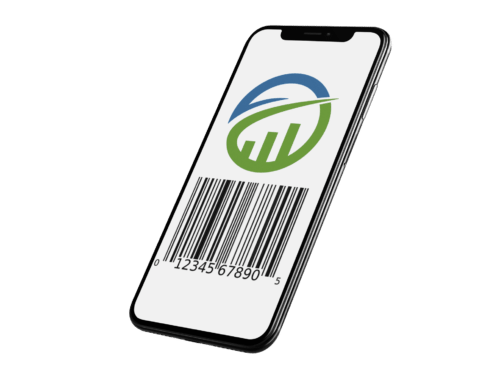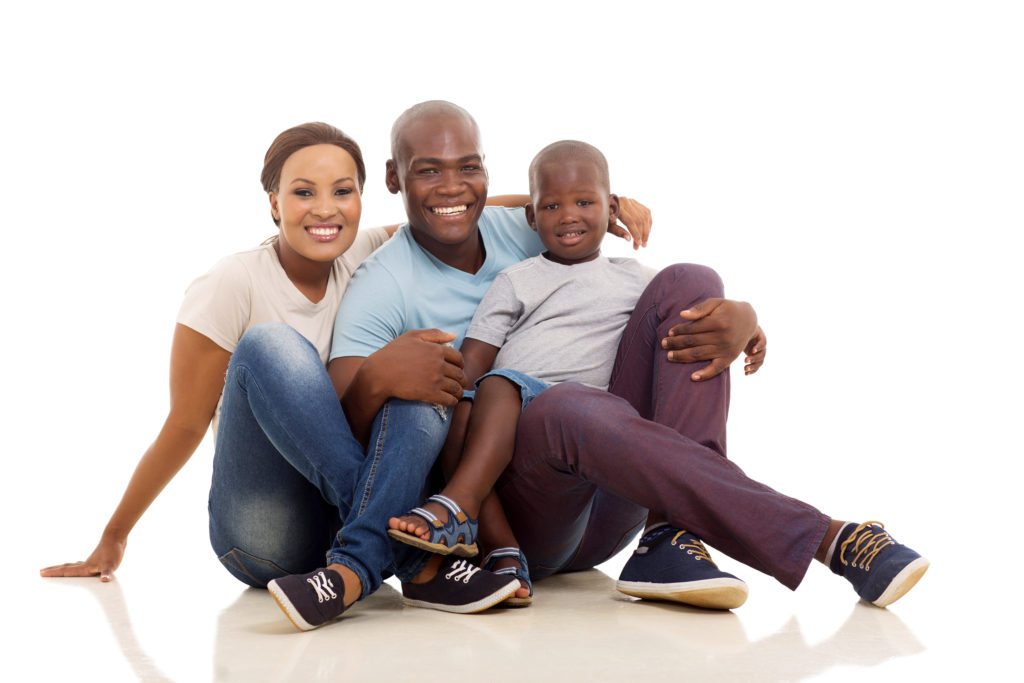 Customer Service
Done Right
We believe in building lasting relationships with our customers by providing the highest level of service in the industry. Each of our Customer Care Agents receive ongoing training to ensure that you receive professional, courteous service with every interaction. Our commitment to excellence has earned us an A+ rating with the Better Business Bureau.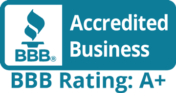 If you have any questions such as account balance, payoff, next due date, need to make a payment arrangement, or provide us with your auto insurance information, please email us using the form below and someone will contact you on or before the next business day. 
Monday thru Friday 7AM to 6PM CST
Saturday 8AM to 11AM CST
*Hours of operation may vary due to holidays or company events. 
Please check out our Frequently Asked Questions section below. If you didn't find your answer here, please contact us and we will be happy to provide you the information you need.