Paying online is easy, fast, and secure.
What would you like to do?
Use your DEBIT/ATM Card, Checking, or Savings Account to make a quick payment using our secure One Time Payment Portal.
Use your smartphone with a personalized PayNearMe bar code to make a fast and easy cash payment at 7-Eleven, CVS Pharmacy, and more.
Say goodbye to stamps and late fees. Autopay ensures your payments are made on time. Best of all, it's FREE using most Checking or Savings accounts.
Set up an account using our Secure Payment Portal and you can schedule an upcoming payment to be withdrawn on the date you choose.
Via 24/7 automated phone system or a CSF Servicing Representative using DEBIT/ATM, Checking or Savings Account. 855-500-5251
Speak to a live agent if you have questions about your account or need to make a payment arrangement. Mon-Fri 8am to 6pm CST and Sat 8am to 11am. 855-500-5251
*Any convenience fees are changed by the vendor. No portion of those fees are retained by CSF Servicing. 
Stay on top of important account updates and alerts by signing up for our new text alert service. Don't worry, we promise to send you only information that is relevant to your loan and will never sell your number to advertisers. And you can relax because this website, and your information, is secure.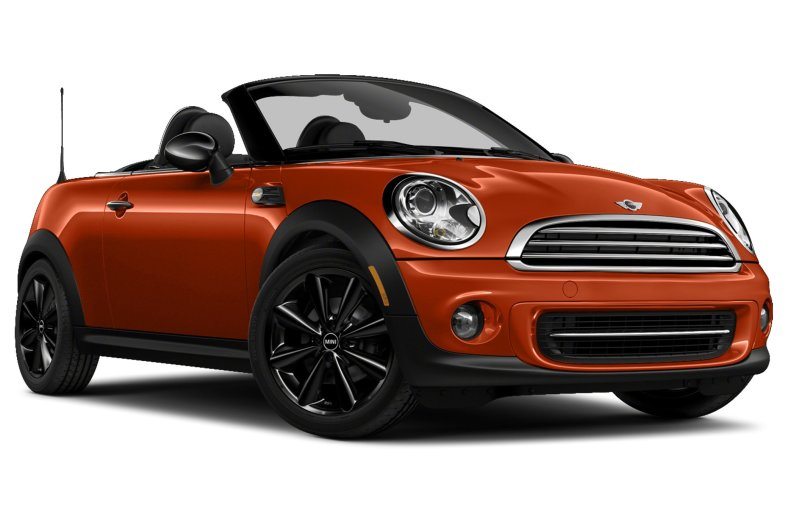 If you have received a notice about your auto insurance coverage, you can update your information online by clicking the button below. You may also call, email, or fax us the information and we will be happy to update the information for you. Please note that comprehensive and collision insurance is required at all times until your loan is paid in full.

CSF Servicing has teamed up with PayNearMe for our customers who prefer to pay with cash. Using your smartphone and a personalized bar code, you can make a cash payment at over 27,000 locations including 7-Eleven, CVS Pharmacy, and more with no cumbersome forms to fill out. Your bar code is good for the remainder of your loan so you only need to sign up once.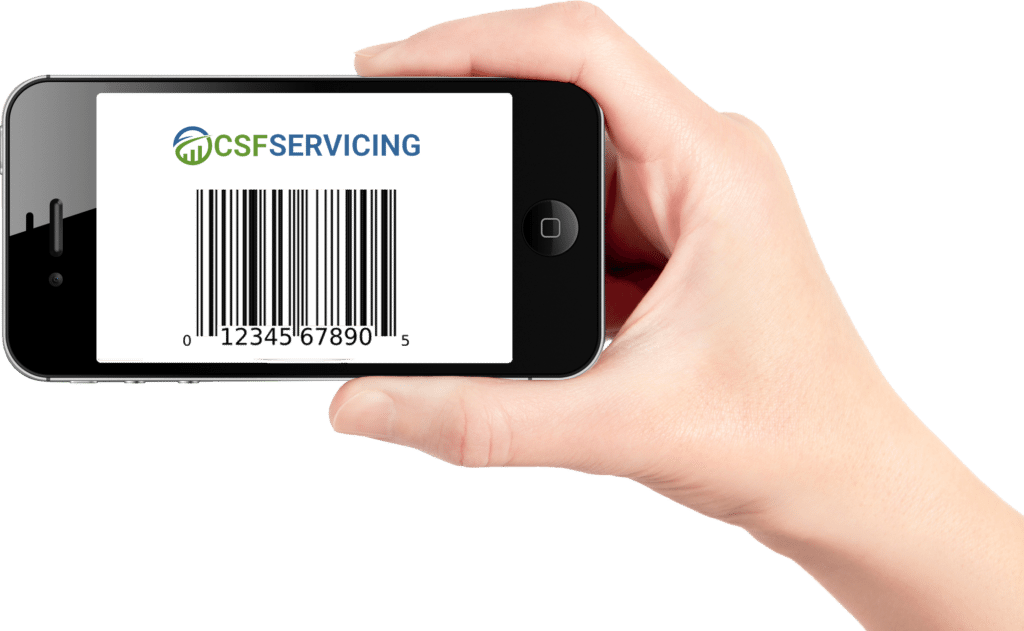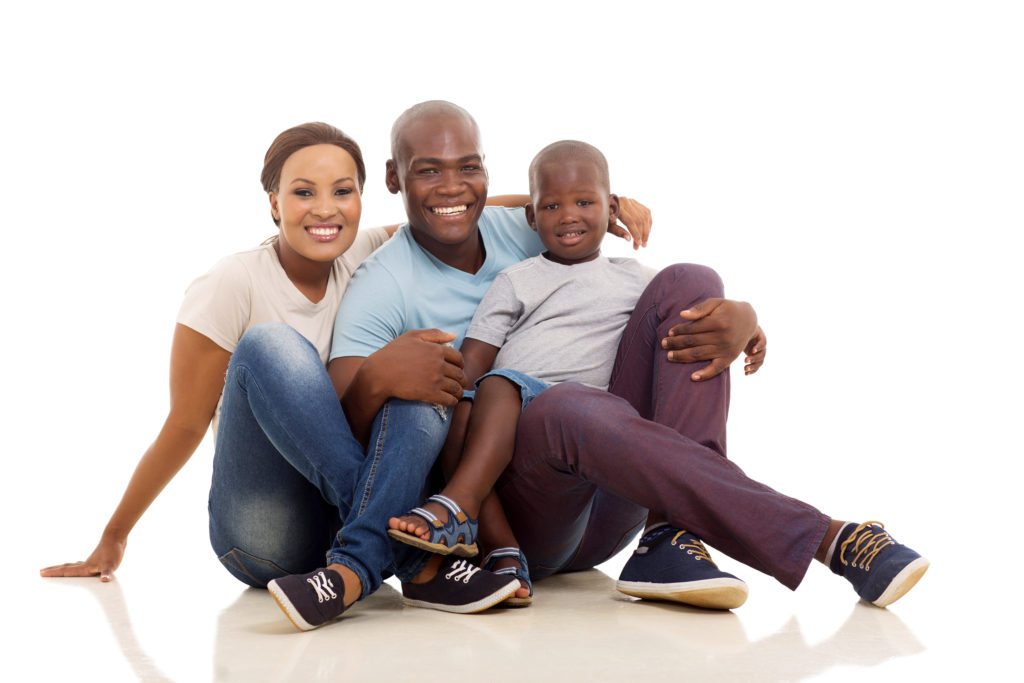 Customer Service
Done Right
We believe in building lasting relationships with our customers by providing the highest level of service in the industry. Each of our Customer Care Agents receive ongoing training to ensure that you receive professional, courteous service with every interaction. Our commitment to excellence has earned us an A+ rating with the Better Business Bureau.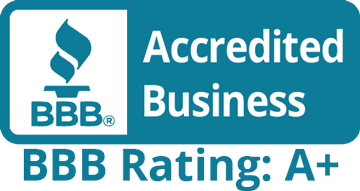 If you have any questions such as account balance, payoff, next due date, need to make a payment arrangement, or provide us with your auto insurance information, please email us using the form below and someone will contact you on or before the next business day. 
Other ways to contact us. 
Monday thru Friday 7AM to 6PM CST
Saturday 8AM to 11AM CST
*Hours of operation may vary due to holidays or company events. 
Please check out our Frequently Asked Questions section below. If you didn't find your answer here, please contact us and we will be happy to provide you the information you need. 
Why was my loan sold to CSF Servicing?
Please note that there is no reason to be concerned about your loan being sold. Many financial institutions regularly sell loans as a normal part of their business practices. Other than who you make your payments to, there are no changes to your contractual obligation. Your payment amount, interest rate, balance, all remain the same. 
Who is CSF Servicing?
CSF Serving is managed and staffed by professionals who have years of experience in the loan servicing industry. All of our representatives are committed to providing you with the best possible customer experience throughout the course of your loan.
Unlike some loan servicing companies, CSF believes in the "best friend" approach when interacting with our customers. Like a best friend, we want you to feel comfortable contacting us if you need any assistance and let us know how we can help. To us, you're a person, not a payment. If at anytime we fail to meet 100% of your expectations, please let us know.
What are the options for making my payments?
CSF Servicing offers several convenient  options for making your auto loan payment.
One Time Payment Online
Click here to make a quick, one time payment with your debit or credit card. You will need your account number to access the One Time Payment portal. 
Auto Pay
Click here to login or sign up to use our Customer Portal to enroll in Auto Pay. You can also use this portal to manage your existing Auto Pay account.
24 Hour Automated Payment System
Fast, easy, and available anytime. Please call the number below and follow the options.
855-500-5251
By Phone – with agent assist
855-500-5251
PayNearMe
If you prefer to pay with cash you can do at at over 27,000 convenient locations including 7-Eleven, CVS Pharmacy, and more using your smartphone and your personalized barcode. Click here to sign up for your own PayNearMe barcode. 
How do I set up automatic payments?
You can schedule an upcoming payment on your account, or make a quick payment today by visiting our One-Time Payment Portal here.
How do I make or schedule a one time payment?
You can schedule an upcoming payment on your account, or make a quick payment today by visiting our One-Time Payment Portal here.
Does CSF Servicing report my loan data to the credit bureau?
Yes. We report monthly to the credit bureau. 
Why did I receive a notice about my auto insurance coverage?
Comprehensive and collision insurance must be maintained on your vehicle for the term of the loan. If you received a letter regarding your auto insurance, it means that CSF Servicing does not have your current insurance information on file, or has received a notice from your insurer that your policy has expired or been canceled.
Please furnish evidence of insurance that meetings the following conditions. We will be unable to accept insurance information that does not meet all of these conditions.
List CSF Servicing as the Lienholder or Loss Payee
The Comprehensive deductible cannot exceed $1,000.00
The Collision deductible cannot exceed $1,000.00
For your convenience, you or your insurance agent may easily furnish your proof of insurance in the following ways:
Call our Insurance Service Center at 1-800-998-0763.
Visit our verification website www.myinsuranceinfo.com to submit proof of coverage, attach a scanned image, or check your current insurance status.
Mail a copy of your insurance policy meeting the required conditions to us at:
CSF Servicing
PO Box 261854
Plano, TX 75026-1854
Where can I read CSF Servicings Privacy Policy?
We take your privacy seriously. Click here to review our Privacy Policy.